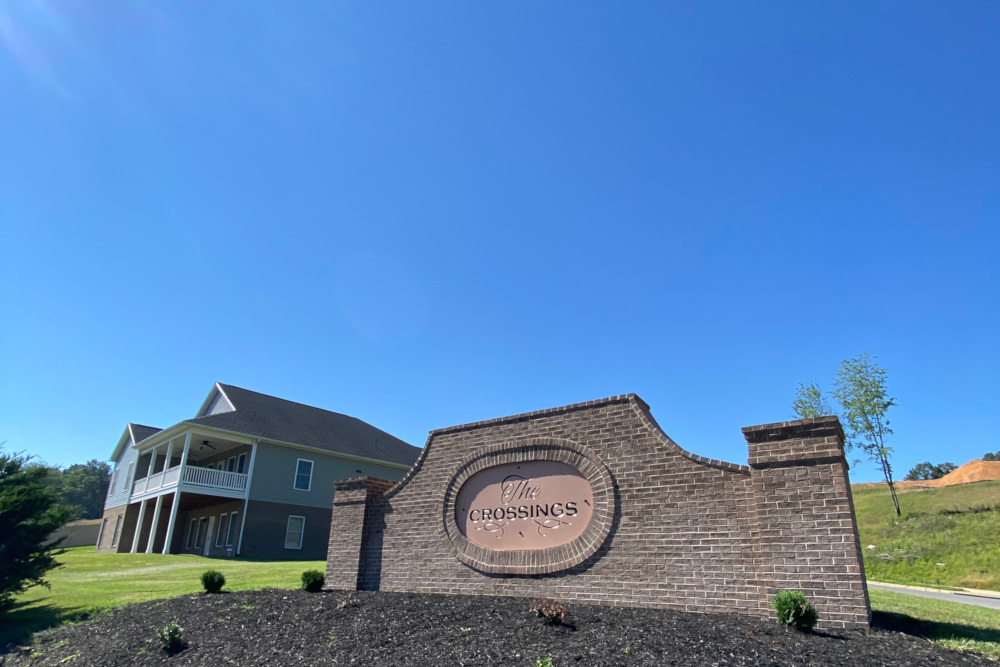 APMS Realty is a premiere property management service specializing in HOA management, commercial and residential property management, rental properties and real estate sales.
We proudly serve the Shenandoah Valley, Northern Virginia, Richmond, Charlottesville and across the mountains into West Virginia.
APMS Realty offers commercial and residential real estate brokerage and community association management services. Our clients range from HOAs to condominium owners to individuals looking to buy or rent. We provide consulting services to self-managed associations of all types and sizes. Our specialties are the management and sale of real estate, commercial and residential.