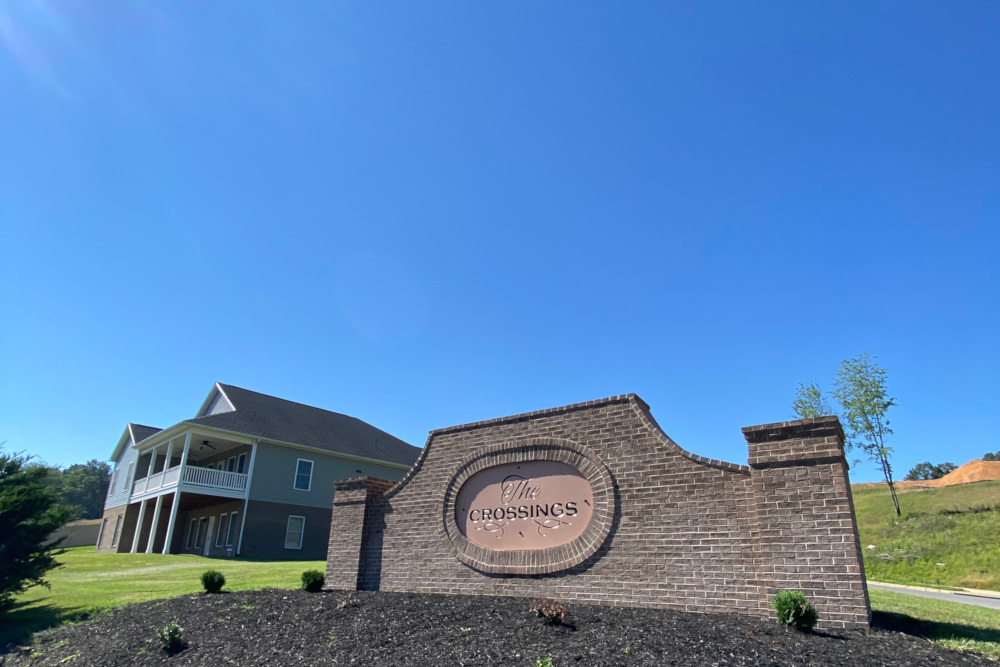 APMS Realty LLC proudly serves the Shenandoah Valley
We specialize in managing local POA/HOA and real estate.
We also handle rentals and sales for our clients.
We are YOUR small town solution.
APMS Realty, LLC. is a premiere property management service specializing in POA/HOA management, residential and commercial property management, rental properties and real estate sales. We provide consulting services to self-managed associations of all types and sizes. APMS Realty, LLC is a buyer's agent and real estate agent.